DESTINATION: INDIA – Visiting for the First Time
First Time in India? Here's What to Expect.
You love to travel and exploring new places, but sometimes you may feel hesitant about going somewhere a little out of your comfort zone. It would be nice if there was a guideline from someone who has been to that place. Not to worry! Below is a brief overview of what to expect when visiting India for the first time.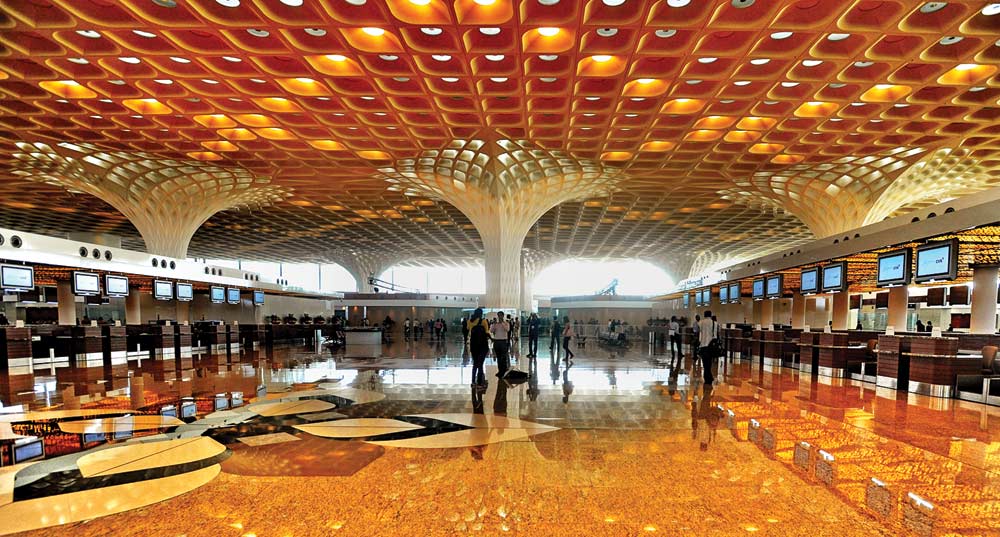 Chhatrapati Shivaji International Airport (Mumbai, India)
One Thing You Should Know: The Crowd
From the moment you set foot in the airport to the time reach outside, you will notice one thing—the crowd. Take a deep breath because this is going to require patience. India is over-populated so there's pushing and shoving, squeezing through; some people move while others don't—somehow you have to find your path. The lines are overwhelmingly long and by the time you get your luggage even a minute longer feels like you've been then for hours. Once you get past the lines, security checks and finally outside, you can take in the fresh air. But wait—this is no ordinary fresh air; it is filled with an aroma of spices. Ah, yes, you've definitely reached India.
What Does it Feel like In India?
When your day begins, you will notice that all of your senses will be hit. In fact, it will feel amplified. Everything feels larger than life itself. You may be overwhelmed from so much happening around you in your surroundings. From pedestrians crossing the streets to people riding their bikes, while rickshaws are squeezing through, you will feel like there is no room for you to walk. In many instances, the  vehicles and animals such as cows, dogs, and lambs are forced to share the road. India is not as developed in terms of sidewalks or bicycle paths so there are limitations in space. You will be surrounded by the sounds of cars honking frequently and scattered voices of chatting. Just when you thought that New York was mayhem, just wait until reach India.
 

Animals and cars share the road
When Should You Visit India?
The best time to visit India is during the months of November through March. During this time, it is much cooler and drier compared to other times of the year. 
What are the People Like?
The people in India are generally warm and friendly while others can be shy. Nonetheless, people are approachable and are easy to talk to. Generally, people are known to be conservative in nature so it is important to keep that in mind.
 
As you walk along, you will see stalls of fast food deep-frying, and thick, spicy stews being stirred around. A major way in experiencing India is being a part of the locals and enjoying some street food, but that is only one part of the culinary journey. Learn more about Indian Cuisine.
Shopping Anyone? Learn to Bargain First…
From buying a pair of jeans to napkins for your kitchen tables, almost anything can be bargained. Generally, knowing that you are a foreigner, they most likely will shoot their prices up, but be prepared to walk out the door if it seems to be ridiculous. The ideal way to know the current market prices is having a local friend who can help you out. If not, it never hurts to try to get them to lower their offers. A good way to start is by counter-offering half of the original offer. So, if the salesperson offers 1200 rupees, try starting at 600 rupees as your counter offer. Good luck on getting the best deal!
Bangles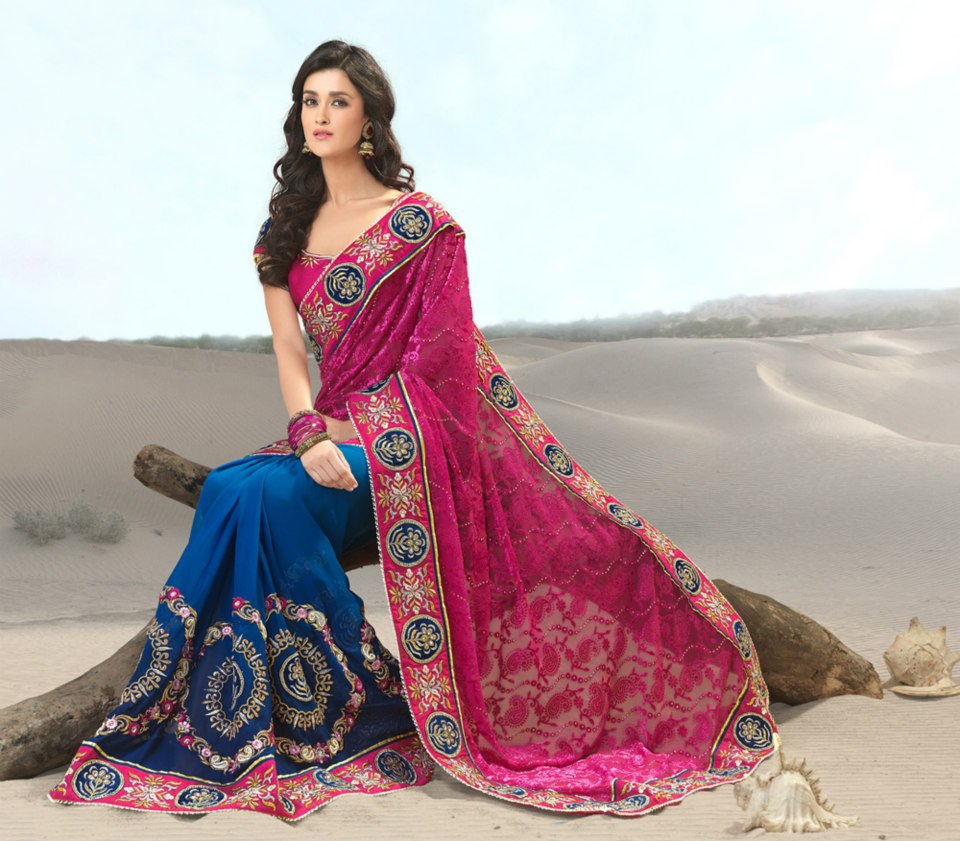 Sari
Transportation: Here's What You You Should Know…
Worried about getting around in India? Follow these tips and you won't be. Rickshaws are the best mode of transportation when getting around locally as they are very accessible. However, if you plan on city hopping, especially the longer distances, then you need to book everything in advance.

Quick Tips:
Rickshaws are best for getting around locally
Book a driver for long distances
Book everything in advance (trains)
Always follow up for bookings
India is not a systematic as should be especially when compared to the US or UK. Don't get me wrong—it will take you to the place you need to be, but the booking process can be a little complex. It is recommended to book at least 4-5 months in advance and follow up with agencies repeatedly before departing home to confirm. This is repetitive and tedious, but it is necessary. You have to confirm your booking several times to ensure everything goes smoothly as planned. It's just the way society is there—they tend to take some things lightly. his applies to trains, booking a driver (which is not the same as taxis) and buses.
Drivers are expert cab drivers in India. They are handy when you need to travel far. Learn more.
Images Courtesy of:
perceptionpass.files.wordpress.com; mouthshut.com; i.ytimg.com; linkedin.com; enchanting-travels.com; travel.india.com; abercrombiekent.co.uk; officechai.com; ohmyindia.com;